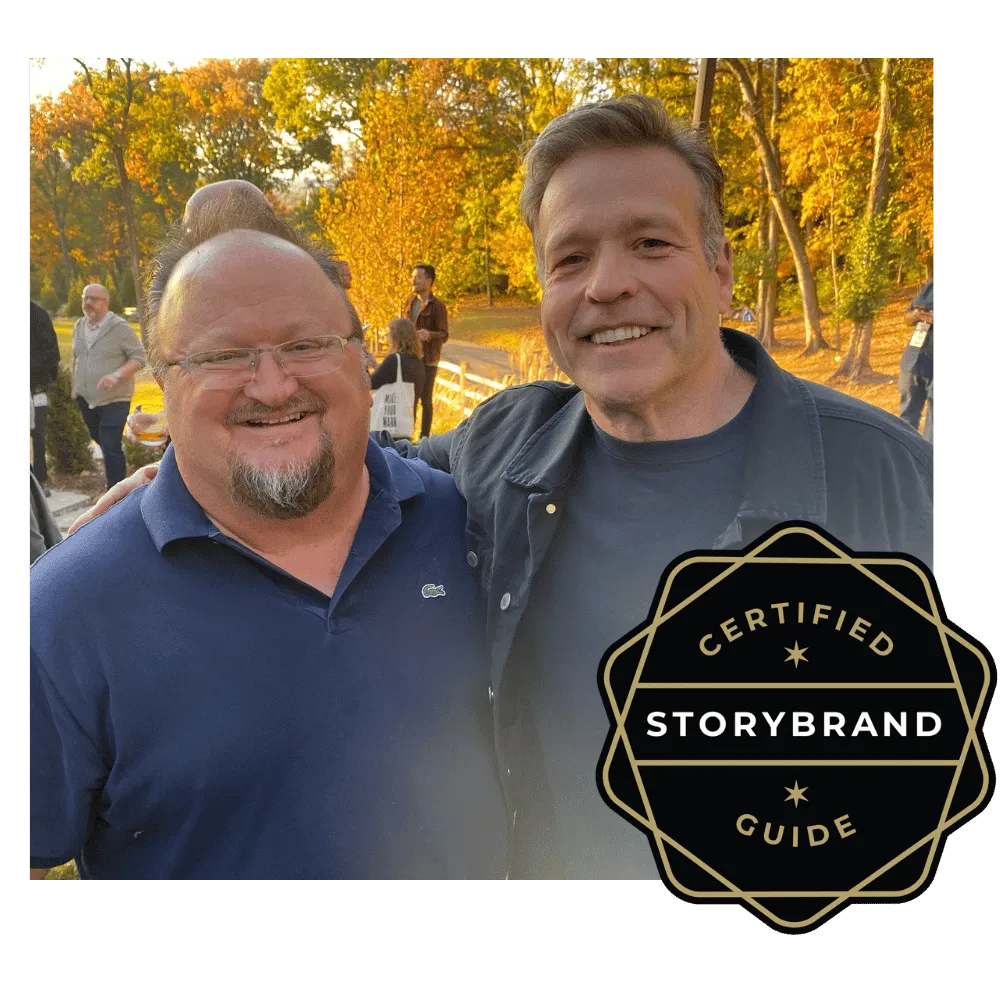 Tim Yates, Certified Storybrand Guide
& Donald Miller, Creator of Storybrand
Speak with Tim Yates, Storybrand Certified Guide
Hello,
I'm Tim Yates, owner of StoryWorks.Marketing and Certified Storybrand Guide. I know it can be difficult when trying to market your own business, but it doesn't have to be.
As a Certified Storybrand Guide, I'll help you master the Storybrand Marketing Framework to clarify your message, simplify your website, and build the marketing system you need to grow your business.
Schedule a time for us to speak and I'll call you promptly at our scheduled time.
I look forward to speaking with you!
I can help you finally own a website that will:
I work with businesses, non-profits, and churches.
The average timeline to build a complete sales funnel takes approximately 6 to 10 weeks.
The investment to transform your marketing starts at $2,999.
The average clients I help invest between 15-25k to transform their marketing.
We offer monthly payments so you can avoid the cash crunch and still get the marketing you need.
Your First Step To Get The Marketing You Need.
Discuss Your Marketing Struggles.
Free 30-Minute Call With A Certfied Storybrand Guide ($125 Value)
Some of the companies we've helped: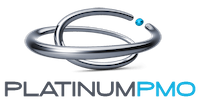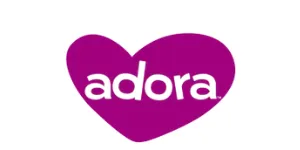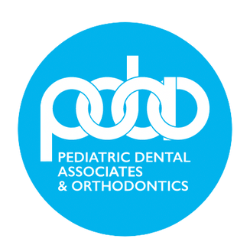 Get a  Free Marketing Assessment for Your Business.
Discover what's wrong with your marketing. Get a customized plan to fix it.