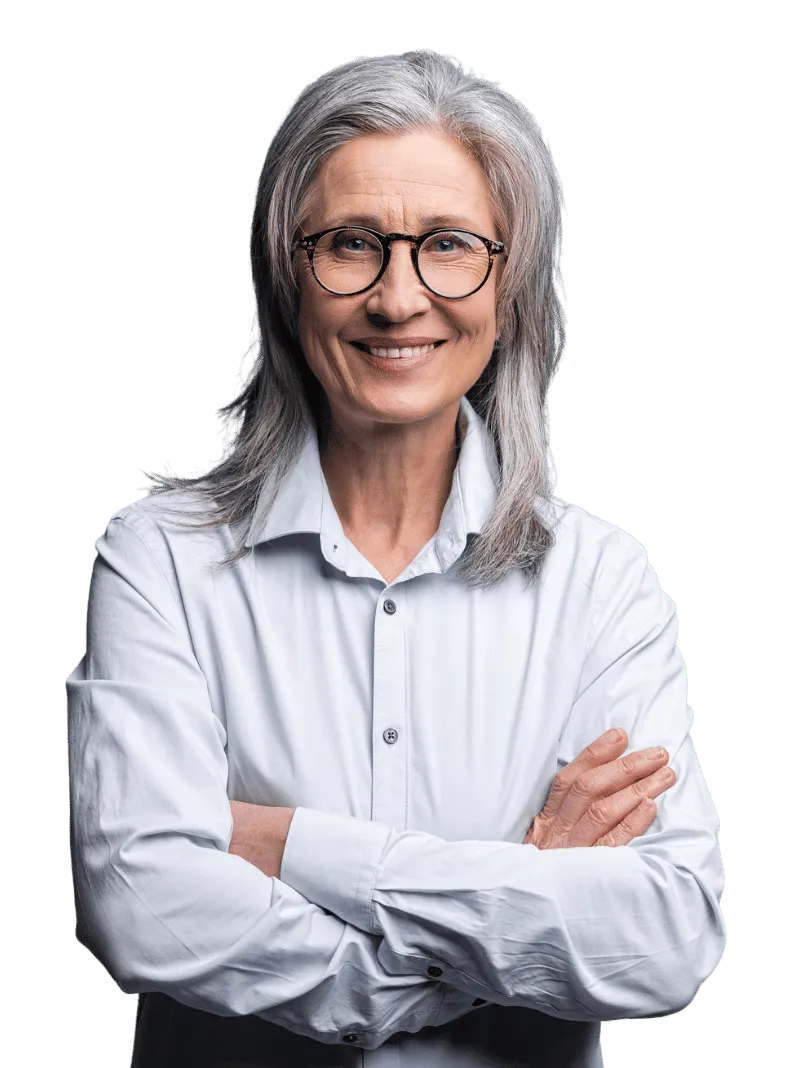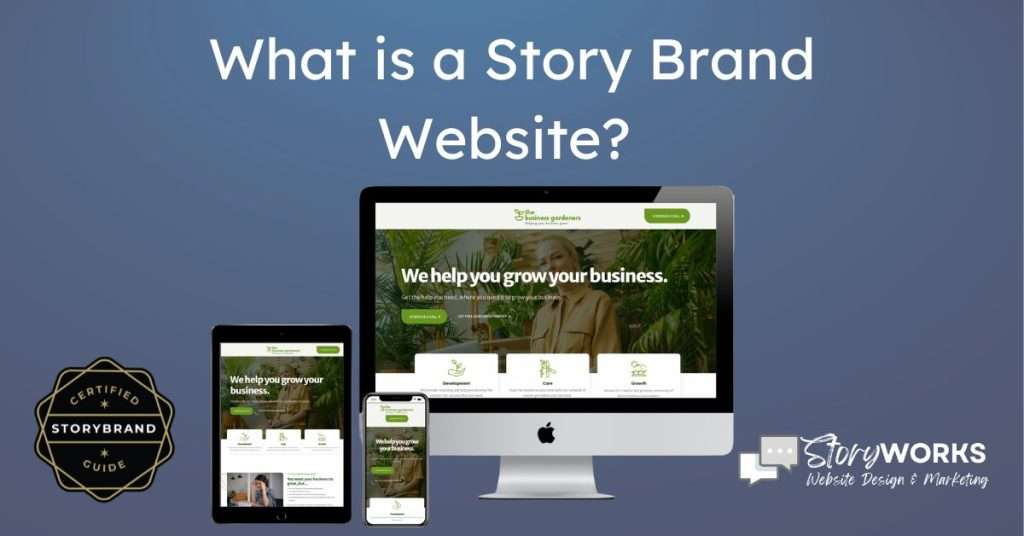 What is a Story Brand Website?
So what exactly is a Story Brand Website, and how are Storybrand websites different than the website you own? The Three Stages Of RelationshipIt's the words we use that sell.The Nine Sections Of...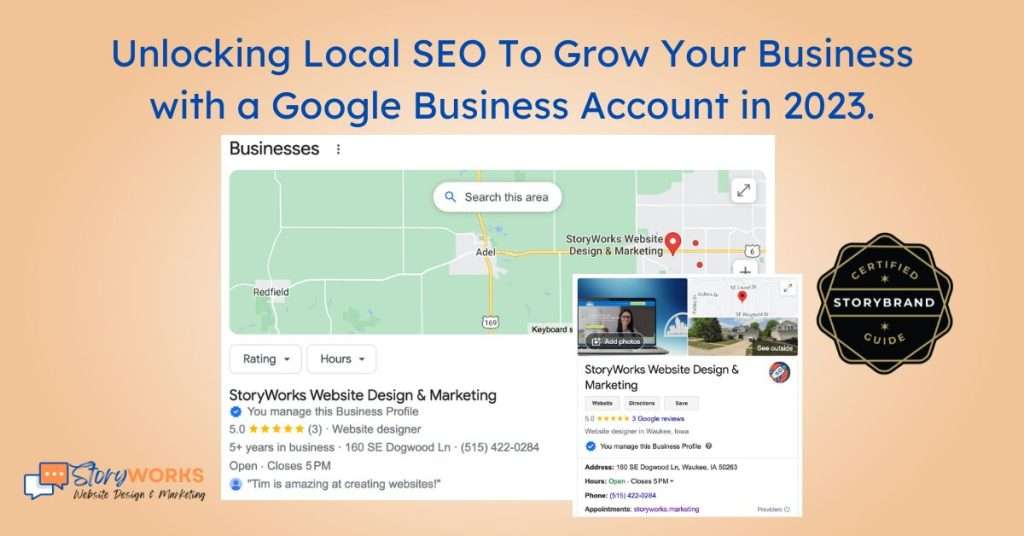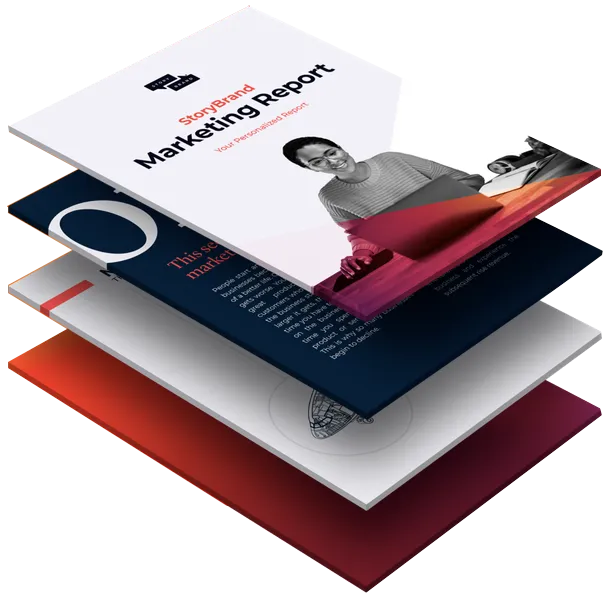 Get a Free Storybrand Marketing Report for Your Business.
Discover what's wrong with your marketing. Get a customized plan to fix it.
Some of the clients we've helped…