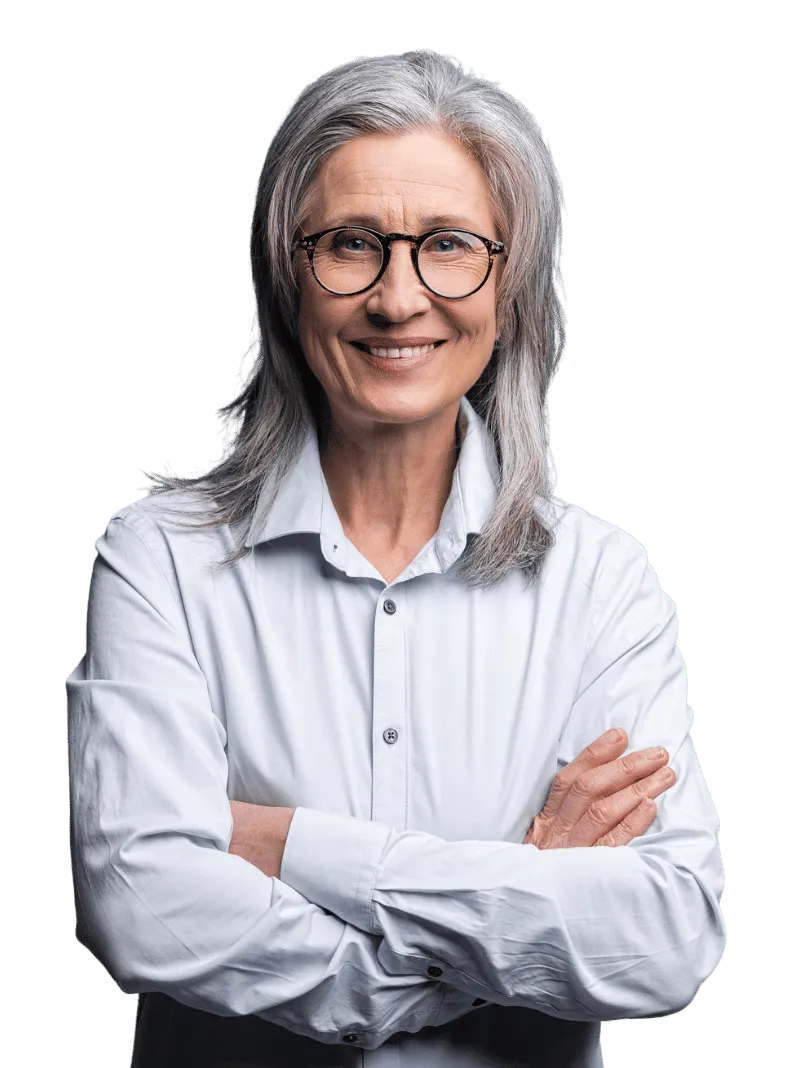 Attract your ideal client's to your business.
Build your email list and capture leads.
Gain more traffic and make more sales.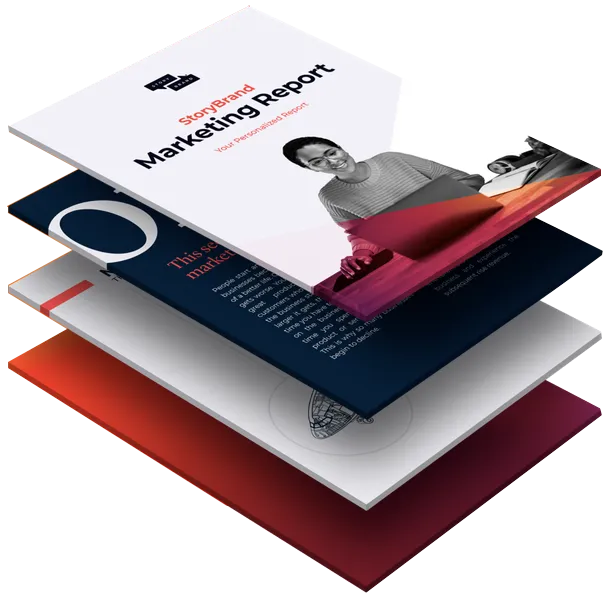 Get a Free Storybrand Marketing Report for Your Business.
Discover what's wrong with your marketing. Get a customized plan to fix it.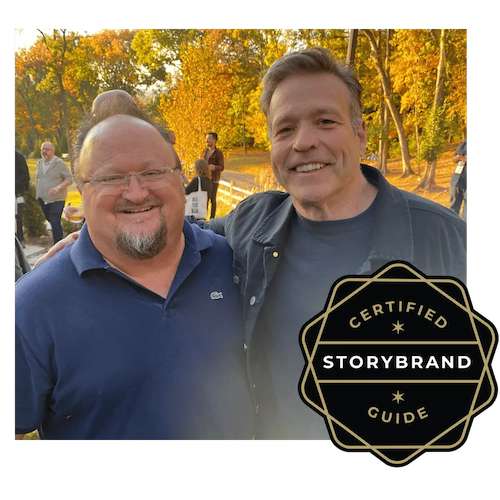 Certified Storybrand Guide, Tim Yates,
and Donald Miller the creator of Storybrand.
See what others like you have said.
Gordon Haave
Sales & Marketing Expert/Chief Investment Officer
"The best thing about working with Tim was his guidance in using the Storybrand framework to help us to clarify and define our marketing message. As a result, I now have confidence in the story our marketing tells, which makes me feel fantastic and relieved. For the first time in my career, I am conveying a simple yet powerful message that leads the right prospects to raise their hands. So, yes, 100% I say you should hire Tim and Storyworks to help you with your website and marketing."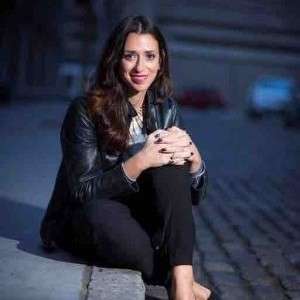 Laura Garret
VP – Global Product Marketing
Wanting to create a communications plan for our new products that would be simple and clearly connect with our consumers was overwhelming. However, after attending the two-day Storybrand Workshop and working with Tim, I am now Invigorated! As we walked through our brandscript, Tim was wise, patient, and BRIGHT! If you are searching for a marketing tool to create messaging for your product or service that your consumers will understand and create messaging that is simple, direct and problem and solution-oriented, I would recommend joining Tim at the next Storybrand Workshop.
Some of the companies we've helped: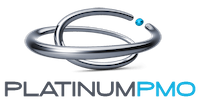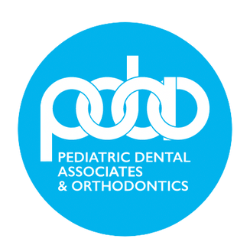 Our hassle-free and affordable website design plans
Complete plans starting at $5,999
All of our small business Website plans include:
1 Year of Hosting
SSL secure, daily backups, staging site, optimized and configured for speed.
Nothing is more frustrating than investing in building the website you need, only to have a bad user experience for your visitors because of slow and unprotected server space.
Here at StoryWorks, we use the latest in server technology to provide safe, secure, and lightning-fast server speeds to help you give the best experience to your potential clients.
We get it. The server and web hosting you use to house your website reflects you and your business, so with every website plan we offer, you'll have the confidence that your website is running just as it should.
Plus, after your one year of hosting, we offer the same guaranteed services starting at only $89 per month.
Because know you have a lot on your plate, and worrying about your website shouldn't be one of them.
1 Year of Unlimited Changes
Relieves the stress of knowing exactly what you need before design. We try it, if it doesn't work we change it.
1 Full Year of Unlimited Changes
We understand building a website for your business can be a significant investment and that there is a lot of pressure on you to have all the answers and get it right.
Here at StoryWorks, we want to help remove your stress when building a website.
Like most clients, you might think you know what you need, but you won't know for sure until you have seen it in action and the results it will provide.
This is why we offer one full year of unlimited changes to every site we build.
We want to ensure you have the best website for you and your business.
Affordable Payment Plans
Any project can begin with a small down payment and then split the remaining balance from 3-18 months.
Because our first step for every project we do here at StoryWorks is to clarify and define your message and identify your ideal customer, every website plan offered here at StoryWorks begins with a $3,500 StoryWorks Discovery Session that will act as your security deposit to begin.
Once your website is complete, you then have the following options for payment in full:
You can pay the remaining balance in full.

You can split the remaining balance over three payments (90 Days) same as cash with no interest.

You can break the remaining balance up over 4-18 months with a small interest amount added.
Our goal here at StoryWorks is to remove the cash flow crunch and help you get the website you need to grow your business.
Launch with the momentum you need.
Stop worrying about your website.
Start growing your email list.
Never worry about your website again.
Individual services to help grow your business.
Whether you're just starting out, or already have an established business, we have the perfect hassle-free website plan just for you.
Step 1. Schedule a Call
Let's talk about your business, your challenges, and how I can help.
Step 2. We Get To Work
We begin with a Discovery Session to find the right words and create the right plan, and then get to work to build your custom marketing solution.
Step 3. You Do You.
With your marketing in-check you'll have more time, more money, and more freedom to do whatever it is you love.
Some of the clients we've helped…