Improve your website health for higher rankings
Know the keywords that will produce results
Gain more traffic from your ideal clients and make more sales
Discover 3 Secrets that Google doesn't tell you to drastically increase your website traffic and visitors
Know what's working and what is holding you back for your website.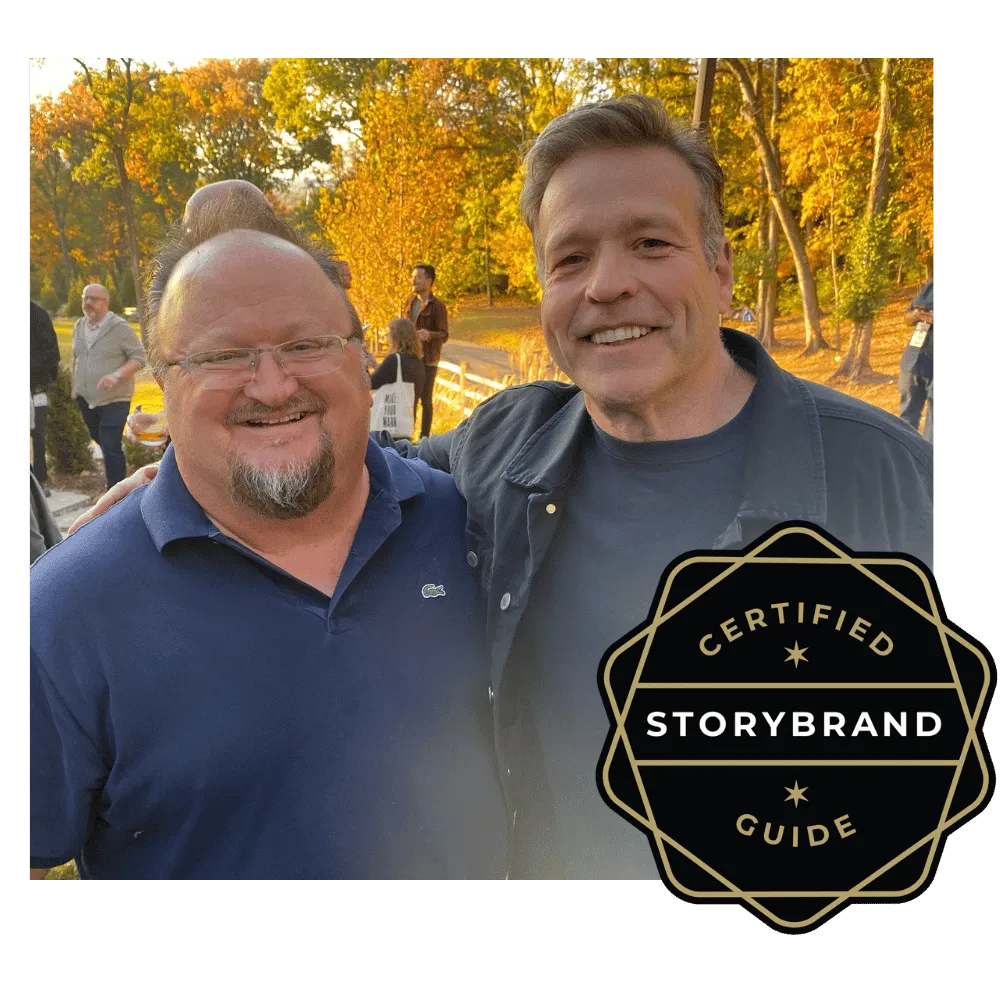 Certified Storybrand Guide Tim Yates
& Donald Miller, Creator of Storybrand
Some of the companies we've helped with SEO Services: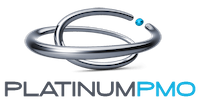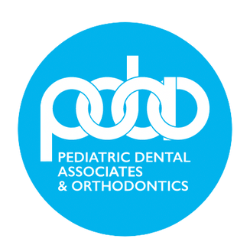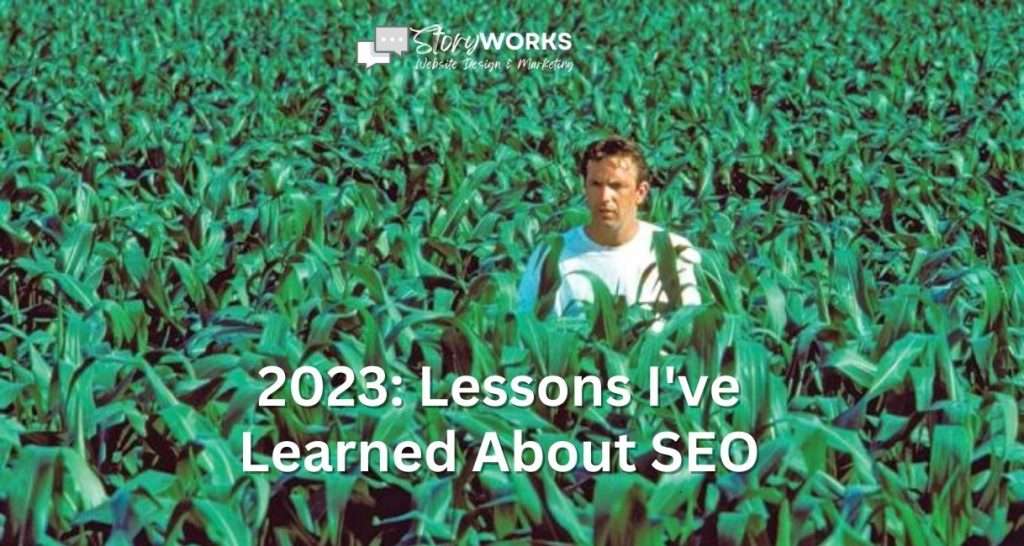 2023: Lessons I've Learned About SEO
Kevin Costner in Field Of Dreams - If you build it, they will come. I was so young and naive. The moment of awakening.So if it's not true, what do I do? Imagine this.SEO: a slow but true...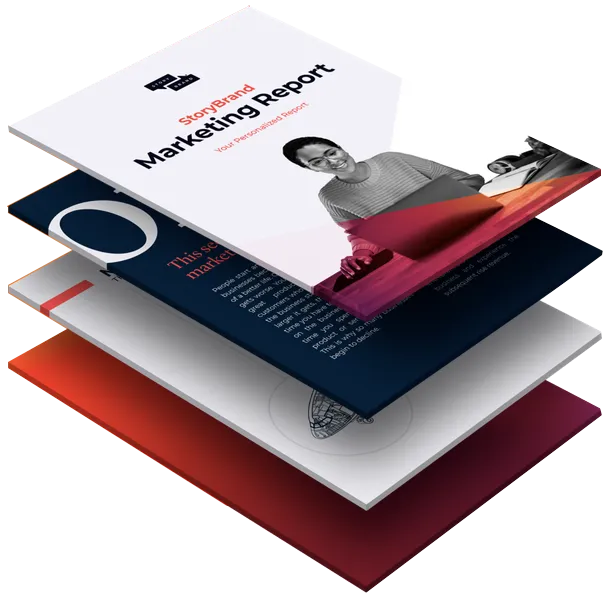 Get a Free Storybrand Marketing Report for Your Business.
Discover what's wrong with your marketing. Get a customized plan to fix it.