Great Storybrand website examples to help you imagine your next website.
Most small businesses already have a website. The problem is it's just not working.
Here's how StoryWorks helped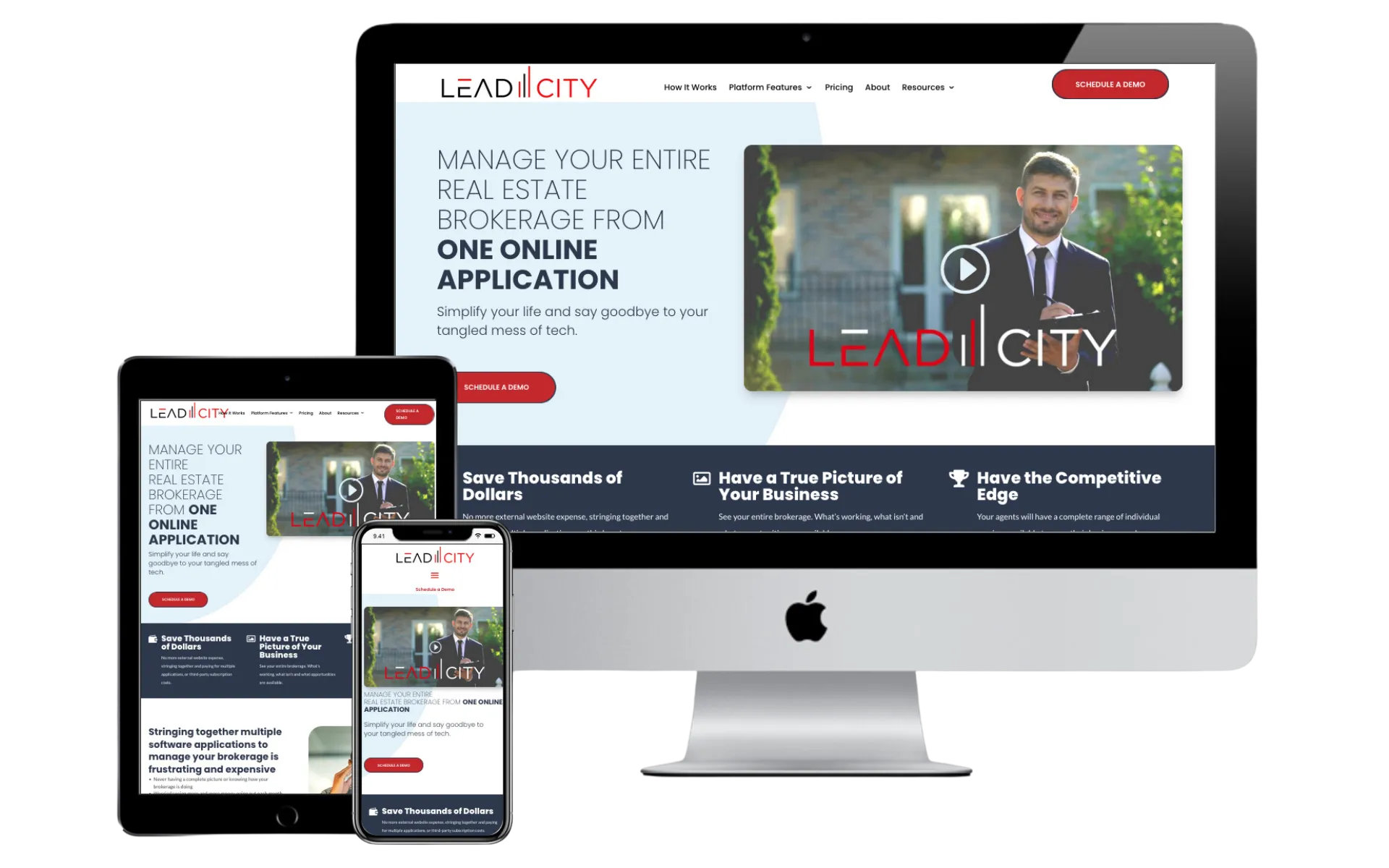 Transform their Marketing
into a sales machine.
Build a beautiful responsive website
We know how overwhelming it can be to build a website for your small business. So we do our best to make it as stress-free as possible.
The first step in our process is the StoryWorks Discovery Session. During this 90-minute Zoom call, we'll walk through the Storybrand Marketing Framework to clarify your message and identify your ideal clients. Once this call is complete, we can take it from there.

Their Storybrand "one-liner."
The daily grind of being a real estate broker is overwhelming. Lead City provides the only, all-in-one online Real Estate Lifecycle solution to help solve every problem you may encounter as a broker. Helping you to break free from the daily grind, have peace of mind and gain the competitive edge you need to win.
Real Estate Brokers, Real Estate Agents and Teams.
They problem they wanted to solve…
Real estate brokers have to use many different computer programs. These programs help with different jobs like keeping track of clients or showing listings. But these programs don't always work well together. Brokers try hard to make them talk to each other, like fitting puzzle pieces. This is tough and takes a lot of time. It would be easier if the programs worked together smoothly. This would help brokers do their main job better, and it would be better for people looking to buy or sell homes too.
The solution we provided…
We built for them a complete sales funnel to generate leads 24/7.
Lead City is the only all-in-one broker solution. For over 10 years the developers at Lead City have been designing a simple solution to help brokers manage every aspect of their job.  StoryWorks helped Lead City to simplify their marketing message and then create a website that speaks to their idea customers to help them realize the daily struggle they face and the solution Lead City provides.  This expansive website showcases all of the platforms features and breaks them down piece by piece to show how a brokers life only get better by using Lead City.
We created a beautiful responsive website, plus developed a custom pricing calculator that helps brokers to know for certain what their monthly investment would be, plus how much money each month Lead City would save their brokerage.
Get a Free Storybrand Marketing Report for Your Business.
Discover what's wrong with your marketing. Get a customized plan to fix it.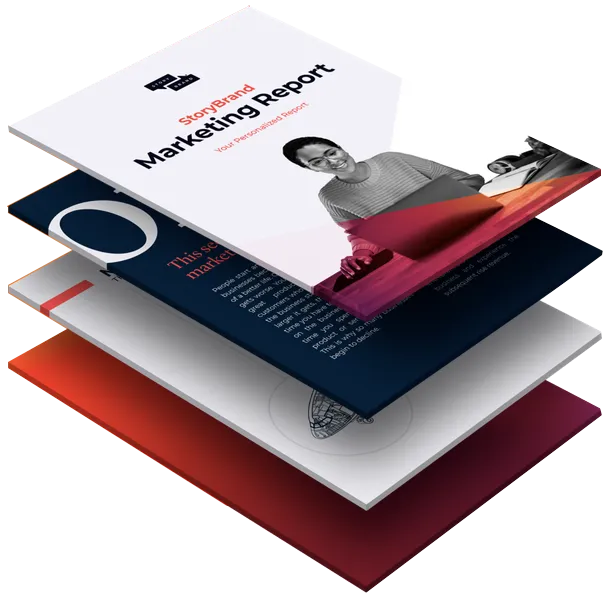 See More Great Examples of Storybrand Websites