Responsive Design
Looks great on mobile, tablet, and desktop computers.
Clear Message
Use your brand story to attract and convert your ideal customers.
Cash Friendly
Extended payment plans to help take the sting out of getting the marketing you need.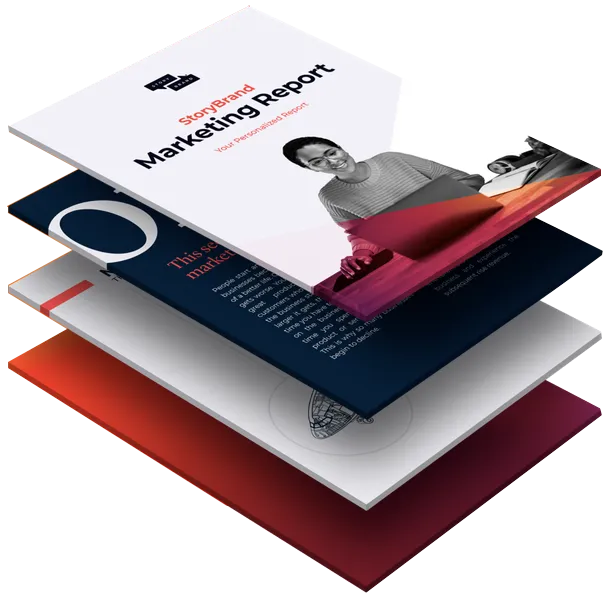 Get a Free Storybrand Marketing Report for Your Business
Discover what's wrong with your marketing. Get a customized plan to fix it.
Story brand or Storybrand Website Examples
Storybrand website examples to help you unlock the potential of your own website
As a small business owner, you know how important it is to have a successful online presence. But, with so many websites out there, all competing for the same customers; it can be hard to stand out from the competition. That's why mastering storybrand techniques on your website could make a huge difference in getting noticed and drawing in potential customers. Doing so allows your brand narrative to shine through and really captivate an audience – keeping them engaged and interested and fostering loyalty towards your brand or product! To help get you inspired about storybranding, we're here to show off some of our favorite examples of businesses that are doing it right; unlocking their true potential!
StoryWorks Portfolio – Story brand or Storybrand Website Examples