Focus on your messaging before design
Have confidence your website will work
Save time from less revisions during design
Download This FREE DIY Storybrand Website Wireframe Template
This simple wireframe document will help you create the Storybrand website blueprint you've read about.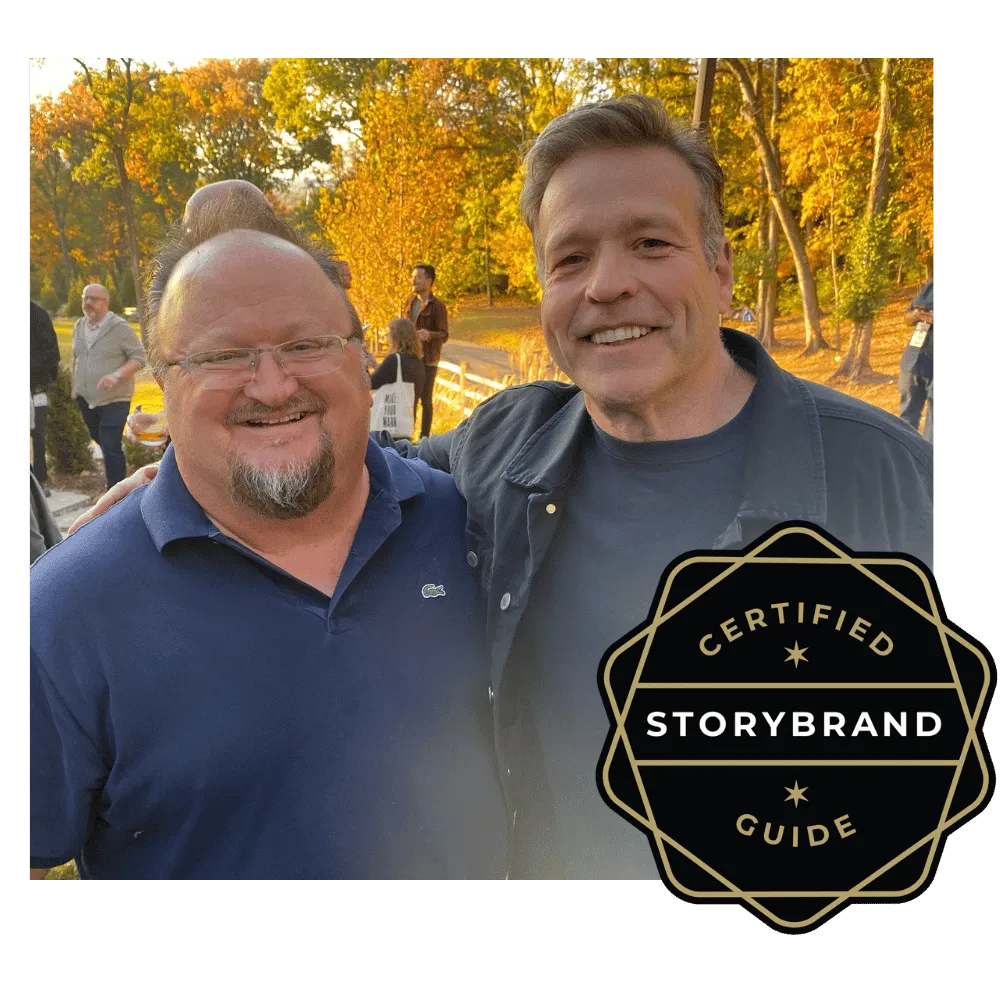 Tim Yates, Certified Storybrand Guide
& Donald Miller, Creator of Storybrand
"Remember, it's the words on a website that sells products. It's great if the site is beautiful, but without the right words, the site won't sell anything. Settle on a the right words by creating a wireframe that works.
The last thing you want to do is create and re-create a website a thousand times through a process of trial and error. Get it all down on paper before you design that site and you'll thank me."
Need help creating your website wireframe?
Step 1. Schedule a Call
Let's talk about your business, your challenges, and how I can help.
Step 2. We Get To Work
We begin with a Discovery Session to find the right words and create the right plan, and then get to work to build your custom marketing solution.
Step 3. You Do You.
With your marketing in-check you'll have more time, more money, and more freedom to do whatever it is you love.
"I needed someone to help me do more than just "build a good website." I needed someone to help me create and convey the story I needed to tell. This is why I would 100% recommend hiring Tim and StoryWorks. The best thing about working with Tim was his guidance in using the Storybrand framework to help me to clarify and define our marketing message. By asking the right questions, Tim was able to pull out of me the story I wanted to tell. So I say 100%  yes, you should hire Tim!"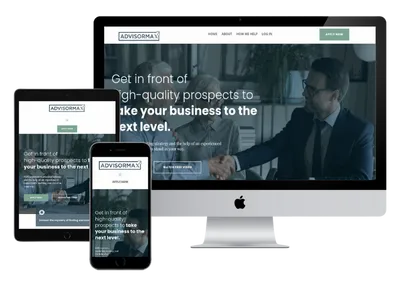 Some of the clients we've helped…