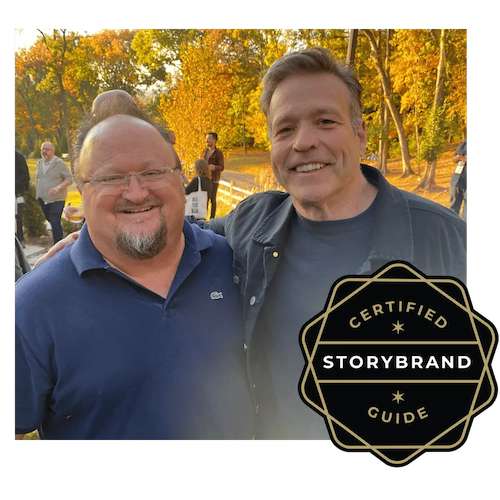 Storybrand Coach Tim Yates
and Donald Miller, the creator of Storybrand.
Get an outsiders perspective for your marketing
Avoid common pitfalls and mistakes
Know you're on the right track for growth
Some of the companies I've coached: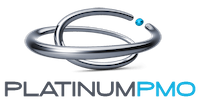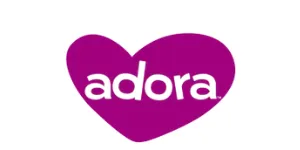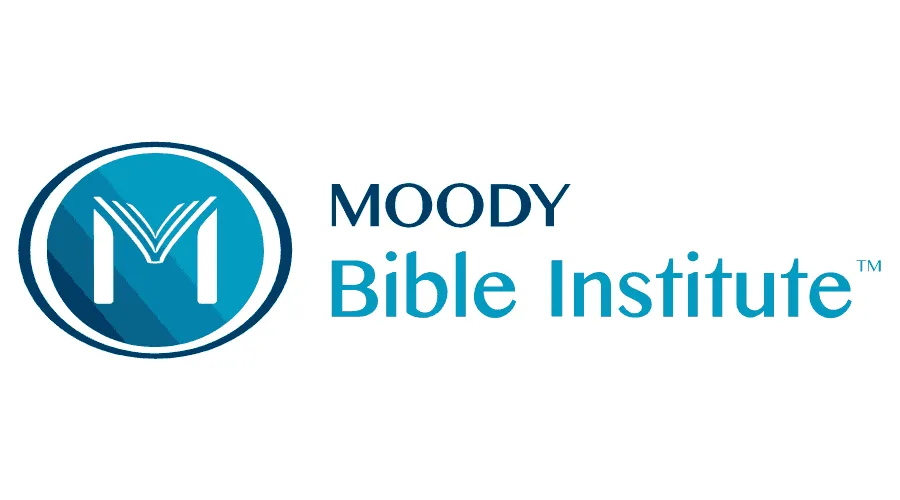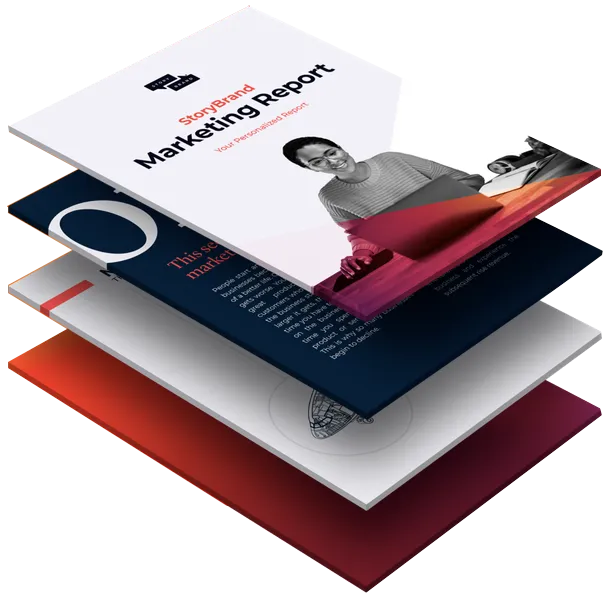 Get a Free Storybrand Marketing Report for Your Business
Discover what's wrong with your marketing. Get a customized plan to fix it.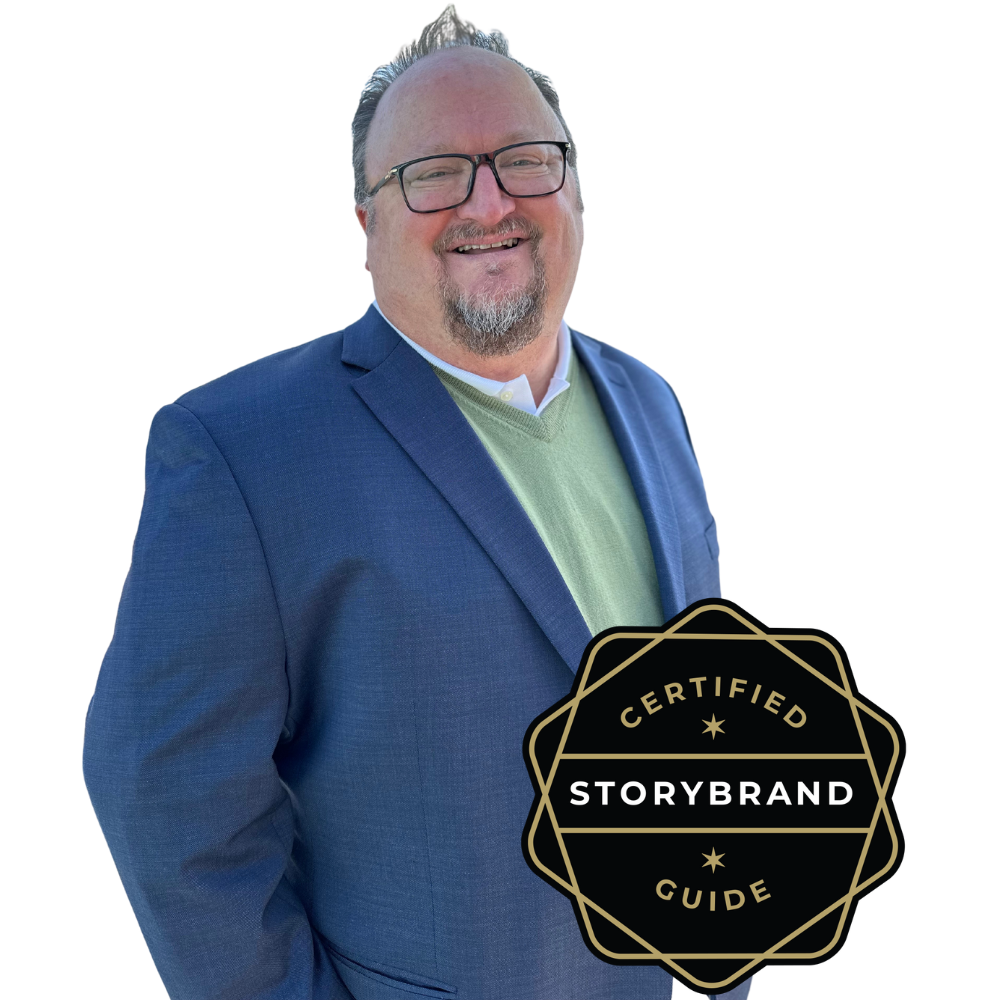 Schedule a one-hour zoom session with Storybrand Coach Tim Yates
Get the marketing clarity you need for only $350
Additional services to help grow your business.
Transform your marketing with individual services starting as low as $350 and complete packages starting at $5,999.