Great Storybrand website examples to help you imagine your next website.
Most small businesses already have a website. The problem is it's just not working.
Here's how StoryWorks helped
Transform their Marketing
into a sales machine.
We know how overwhelming it can be to build a website for your small business. So we do our best to make it as stress-free as possible.
The first step in our process is the StoryWorks Discovery Session. During this 90-minute Zoom call, we'll walk through the Storybrand Marketing Framework to clarify your message and identify your ideal clients. Once this call is complete, we can take it from there.

Their Storybrand "one-liner."
Leading a small business on your own can be exhausting. The Business Gardeners provides coaching, services, and a network of peers to help you manage and grow your business. So you can get the additional help and encouragement you need and get back to doing what you love.
Solopreneurs and small business owners.
They problem they wanted to solve…
As a new start-up business, the team at the Business Gardeners needed a website to help launch their business, generate new leads and provide a connection point for new customers.
The solution we provided…
We built for them a complete sales funnel to generate leads 24/7.
StoryWorks helped them to clarify their message, discover the keywords that would drive their ideal clients to their website, and then build a custom and beautiful responsive Storybranded website.
Get a Free Storybrand Marketing Report for Your Business.
Discover what's wrong with your marketing. Get a customized plan to fix it.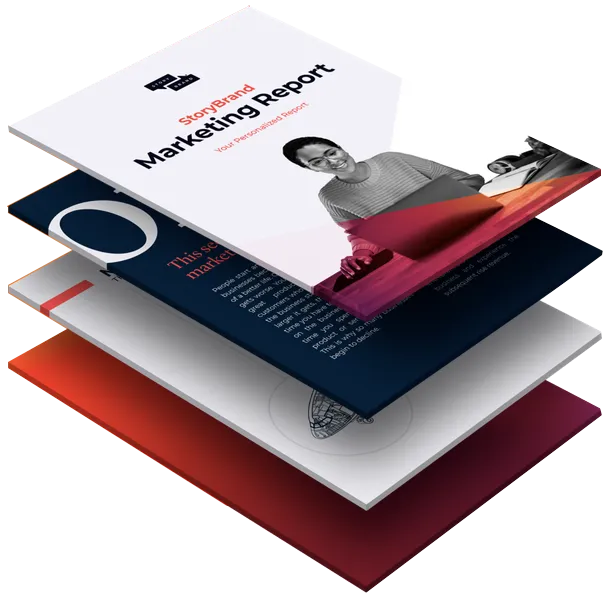 See More Great Examples of Storybrand Websites