Great Storybrand website examples to help you imagine your next website.
Most small businesses already have a website. The problem is it's just not working.
Here's how StoryWorks helped
Kelly Moore's PR Collective
Transform their Marketing
into a sales machine.
Create An SEO Strategy To Attract Their Ideal Clients
We know how overwhelming it can be to build a website for your small business. So we do our best to make it as stress-free as possible.
The first step in our process is the StoryWorks Discovery Session. During this 90-minute Zoom call, we'll walk through the Storybrand Marketing Framework to clarify your message and identify your ideal clients. Once this call is complete, we can take it from there.

Kelly Moore's PR Collective
Their Storybrand "one-liner."
Unless you have an experienced PR member on your team–and sometimes even when you do (!)–getting good public relations can be overwhelming. Over two decades, KMPR Collective has helped overwhelmed CMOs elevate their brands while earning the respect they deserve.
A B2B VP-level executive (CMO) who is a thought leader in charge of marketing for their company. This leader needs to fill a gap in public relations, media outreach, thought leadership or content development for their company.
They problem they wanted to solve…
Like many of our clients, Kelly already had a website, but it was a hassle to manage (in fact, it was down when we first started her project) and it was just not producing results. Kelly wanted a new website that not only would help attract new customers and help her to grow her PR Collective, but she also wanted a website that captures the professionalism and quality that her team brings to deliver exceptional PR to their clients, but also they like to have fun while doing it. That's why Kelly says, "Our clients are our friends."
The solution we provided…
We built for them a website that works!
Once we clarified Kelly's message and identified the keywords that would attract her ideal clients to her website, we went to work to design a new website both she and her clients would love.
Including a home page, about page, services page and a dual function Schedule a Call page to meet the needs of new clients and those who are interested in joining her collective of PR professionals.
Get a Free Storybrand Marketing Report for Your Business.
Discover what's wrong with your marketing. Get a customized plan to fix it.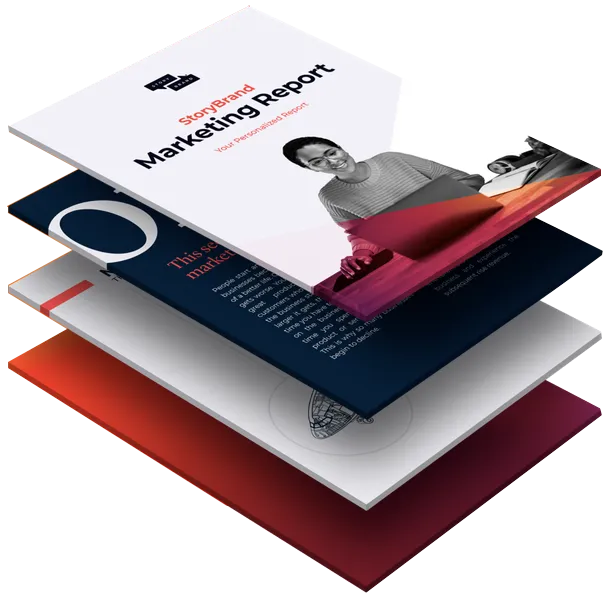 See More Great Examples of Storybrand Websites