Great Storybrand website examples to help you imagine your next website.
Most small businesses already have a website. The problem is it's just not working.
Here's how StoryWorks helped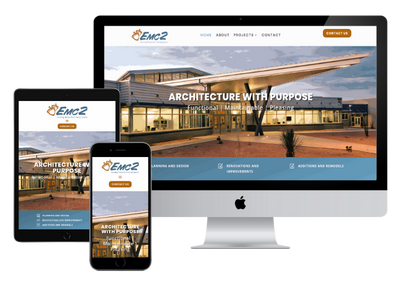 Transform their Marketing
into a sales machine.
Responsive Website Design
Create Sortable Project Gallery
We know how overwhelming it can be to build a website for your small business. So we do our best to make it as stress-free as possible.
The first step in our process is the StoryWorks Discovery Session. During this 90-minute Zoom call, we'll walk through the Storybrand Marketing Framework to clarify your message and identify your ideal clients. Once this call is complete, we can take it from there.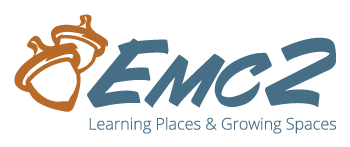 Their Storybrand "one-liner."
Not fancier, just better architectural services. When you work with EMC2, you'll work with veteran architects who have your interests at heart, so your building will work well, your users will enjoy the space, and you will be thrilled that you met budget, schedule, and quality goals.
Companies in need of architectural services.
They problem they wanted to solve…
For EMC2 Group, StoryWorks partnered together with another Certified Storybrand Guide to help them take their brandscript and build it into a website that works.  EMC2 also wanted a dynamic portfolio to display their projects to attract new clients.
The solution we provided…
We took the website wireframe they provided and designed their website., We built for them a website that works!
Working with a Certified Guide partner, we developed for EMC2 Group a beautiful and responsive website. Plus StoryWorks also hosts the website and completes monthly changes and updates when needed.
Get a Free Storybrand Marketing Report for Your Business.
Discover what's wrong with your marketing. Get a customized plan to fix it.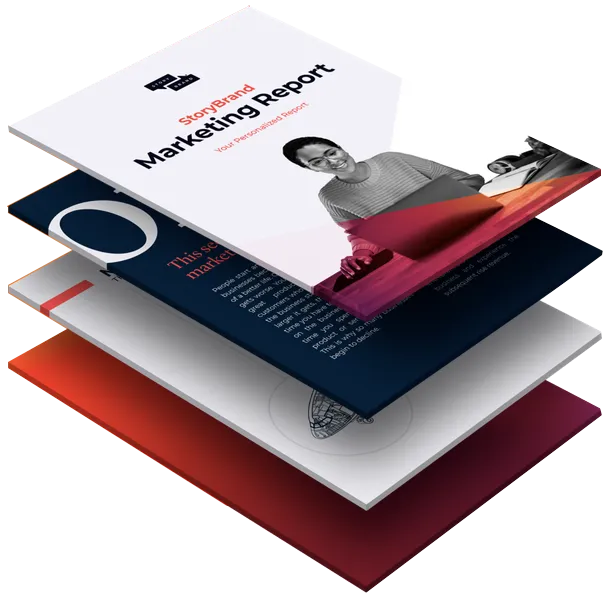 See More Great Examples of Storybrand Websites