Great Storybrand website examples to help you imagine your next website.
Most small businesses already have a website. The problem is it's just not working.
Here's how StoryWorks helped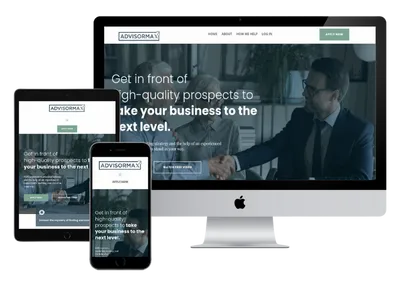 Transform their Marketing
into a sales machine.
Responsive website design for desktop, tablet and mobile.
Automated lead generator to build email list.
SEO to attract ideal clients.
We know how overwhelming it can be to build a website for your small business. So we do our best to make it as stress-free as possible.
The first step in our process is the StoryWorks Discovery Session. During this 90-minute Zoom call, we'll walk through the Storybrand Marketing Framework to clarify your message and identify your ideal clients. Once this call is complete, we can take it from there.

Their Storybrand "one-liner."
As a financial advisor, it can be frustrating when you don't have the qualified prospects you need to build your business. With AdvisorMax, you'll have the right system and team to get in front of and close the right prospects to grow your business.
Already successful financial advisors who are wanting to take their business to the next level.
They problem they wanted to solve…
AdvisorMax.com works hard to provide unparalleled services to financial advisors to help them build the business they want but were struggling to craft the compelling story they wanted to tell.
The solution we provided…
We built for them a complete sales funnel to generate leads 24/7.
StoryWorks helped AdvisorMax.com to clarify their message and create a compelling story to attract and drive their ideal clients to their website.
Here's what they had to say-
"I would 100% recommend hiring Tim and StoryWorks. The best thing about working with Tim was his guidance in using the Storybrand framework to help me to clarify and define our marketing message. Tim was able to pull out of me by asking the right questions, the energy, and the story I wanted to tell. Now that our Advisormax.com website is live, I feel fantastic and relieved. For the first time in my career, I am conveying a simple yet powerful message that leads the right prospects to raise their hands. So once again, I say 100% Yes! You should hire Tim and StoryWorks to help you with your website and marketing."
Sales & Marketing Expert/Chief Investment Officer
Get a Free Storybrand Marketing Report for Your Business.
Discover what's wrong with your marketing. Get a customized plan to fix it.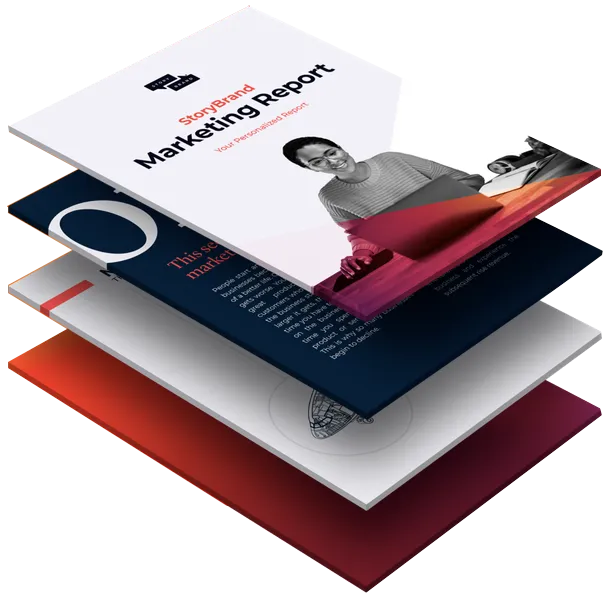 See More Great Examples of Storybrand Websites