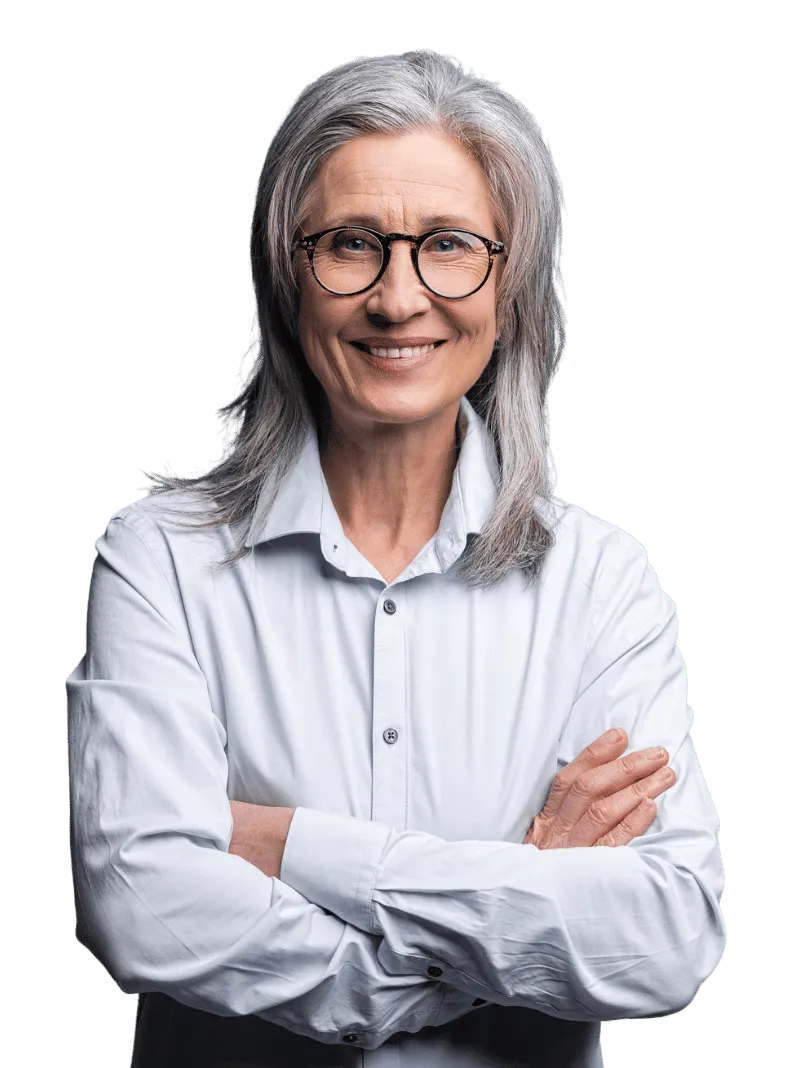 Attract your ideal client's to your business
Build your email list and capture leads
Gain more traffic and make more sales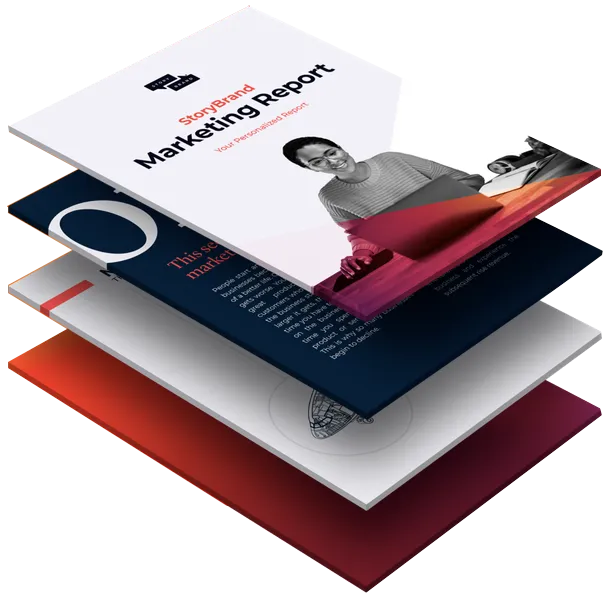 Get a Free Storybrand Marketing Report for Your Business
Discover what's wrong with your marketing. Get a customized plan to fix it.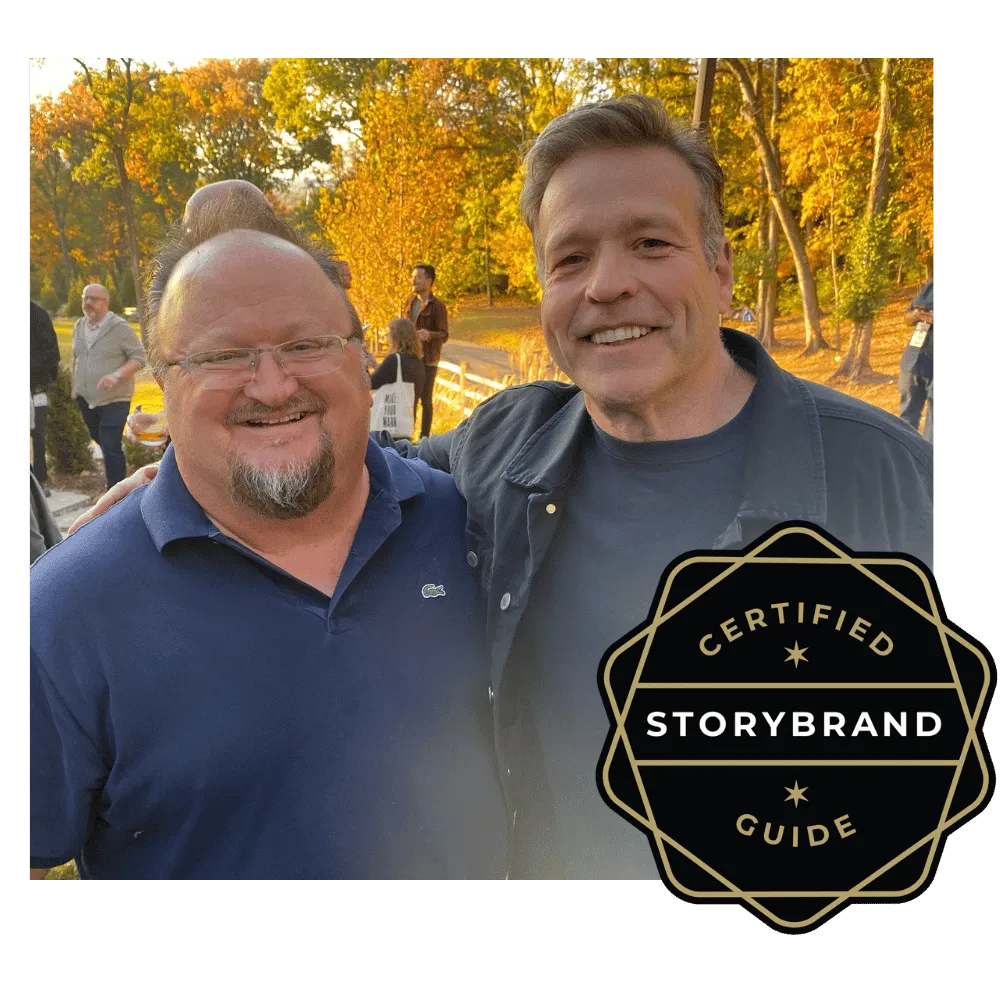 Certified Storybrand Guide, Tim Yates,
and Donald Miller the creator of Storybrand.
Our hassle-free website plans
Complete plans starting at $5,999
All of our small business plans include:
1 Year of Hosting
SSL secure, daily backups, staging site, optimized and configured for speed.
1 Year of Unlimited Changes
Relieves the stress of knowing exactly what you need before design. We try it, if it doesn't work we change it.
Affordable Payment Plans
Only $3,500 to begin and then split the balance into 3 to 18 payments.
Launch with the momentum you need.
Stop worrying about your website.
Start growing your email list.
Never worry about your website again.
Individual services to help grow your business in Urbandale, Iowa
Whether you're just starting out, or already have an established business, we have the perfect hassle-free website plan just for you.
Some of the companies we've helped: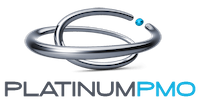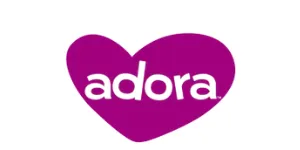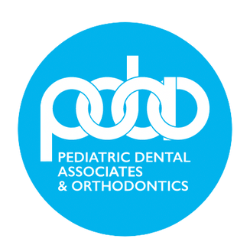 Step 1. Schedule a Call
Let's talk about your business, your challenges, and how I can help.
Step 2. We Get To Work
We begin with a Discovery Session to find the right words and create the right plan, and then get to work to build your custom marketing solution.
Step 3. You Do You.
With your marketing in-check you'll have more time, more money, and more freedom to do whatever it is you love.
Some of the clients we've helped here in Urbandale and beyond…