Know the health of your website.
Get a detailed plan for how to fix it.
Increase your website traffic and make more sales.
Get a Free Website Health Score Report Emailed To You.
Know what's working and what is holding you back for your website.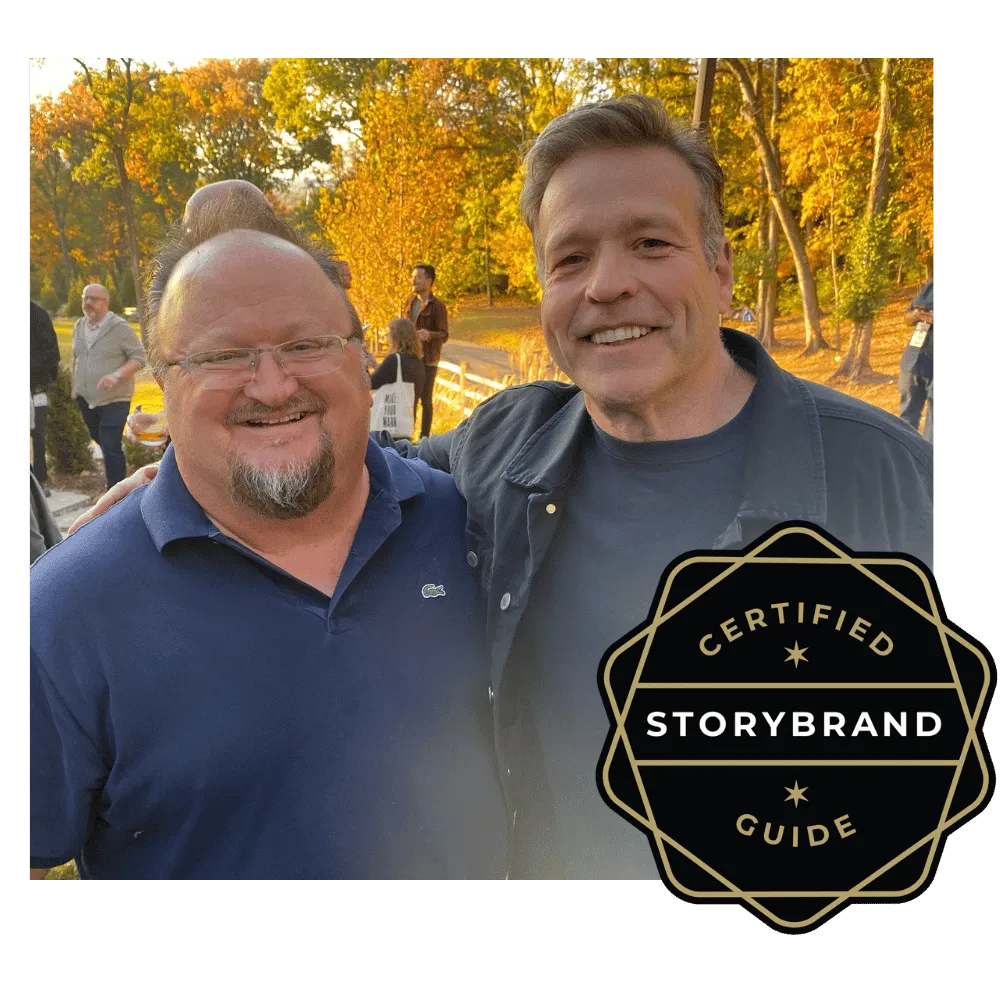 Certified Storybrand Guide Tim Yates
& Donald Miller, Creator of Storybrand
Some of the companies we've helped with SEO Services: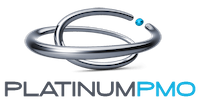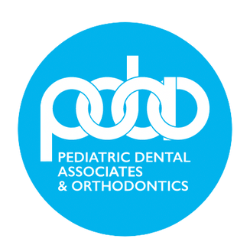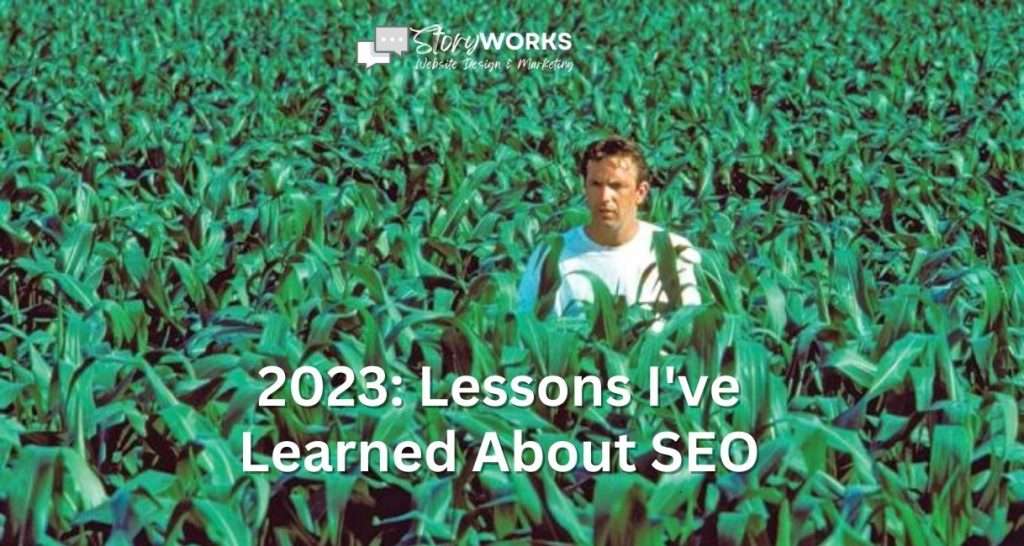 2023: Lessons I've Learned About SEO
Kevin Costner in Field Of Dreams - If you build it, they will come. I was so young and naive. The moment of awakening.So if it's not true, what do I do? Imagine this.SEO: a slow but true...