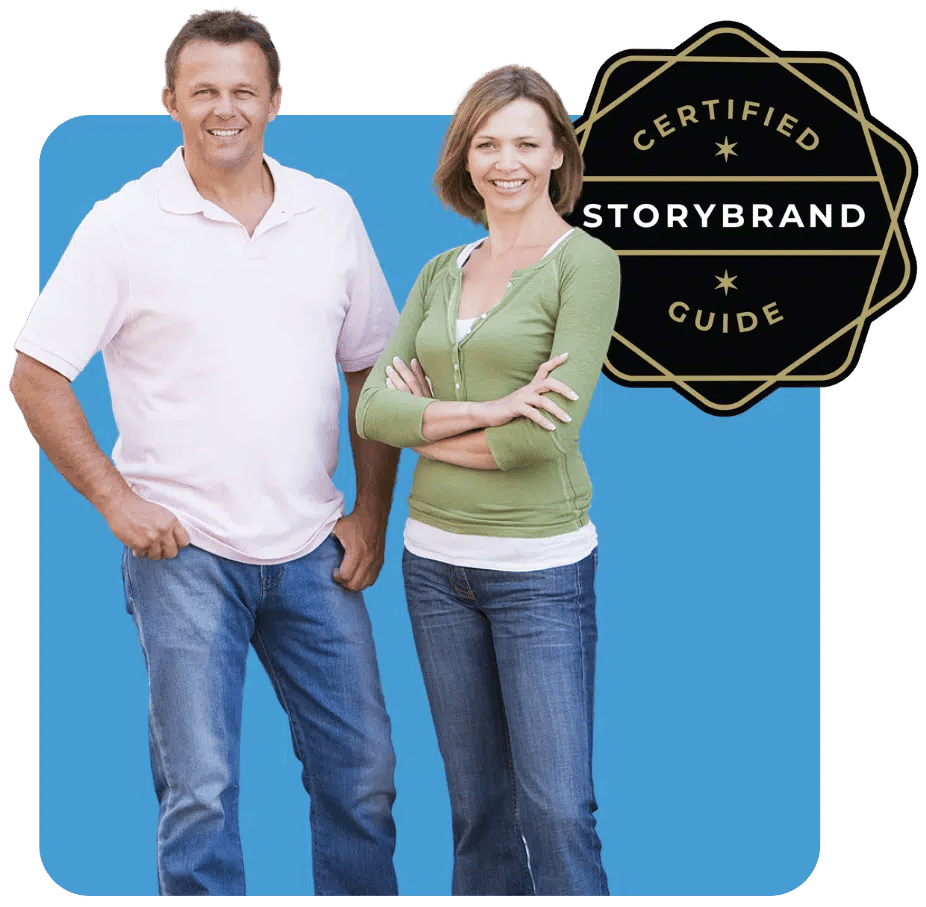 Stand out from the competition
Be seen in your local community
Gain more local customers
Take the first step to growing your local traffic. Some of our Local SEO Clients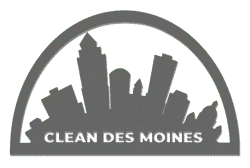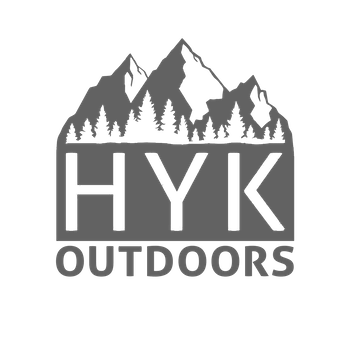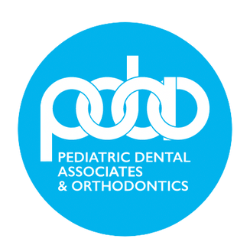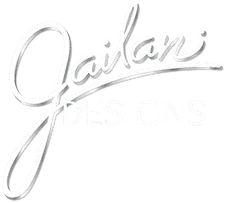 Step 1. Schedule a Call
Let's talk about your business, your challenges, and how I can help.
Step 2. We Get To Work
We begin with a Discovery Session to find the right words and create the right plan, and then get to work to build your custom marketing solution.
Step 3. You Do You.
With your marketing in-check you'll have more time, more money, and more freedom to do whatever it is you love.