Feel confident from your clear message
Find the words that convert to sales
Gain more leads and grow your business
See what others like you have said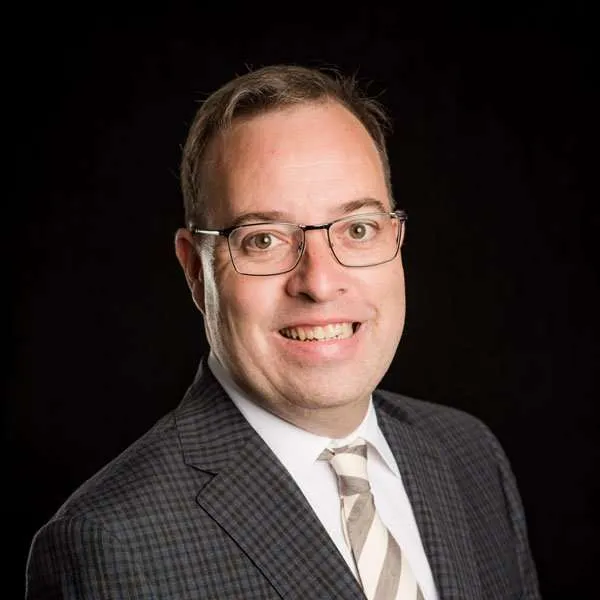 Gordon Haave
Sales & Marketing Expert/Chief Investment Officer
"The best thing about working with Tim was his guidance in using the Storybrand framework to help us to clarify and define our marketing message. As a result, I now have confidence in the story our marketing tells, which makes me feel fantastic and relieved. For the first time in my career, I am conveying a simple yet powerful message that leads the right prospects to raise their hands. So, yes, 100% I say you should hire Tim and Storyworks to help you with your website and marketing."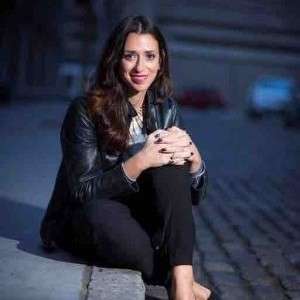 Laura Garret
VP – Global Product Marketing
Wanting to create a communications plan for our new products that would be simple and clearly connect with our consumers was overwhelming. However, after attending the two-day Storybrand Workshop and working with Tim, I am now Invigorated! As we walked through our brandscript, Tim was wise, patient, and BRIGHT! If you are searching for a marketing tool to create messaging for your product or service that your consumers will understand and create messaging that is simple, direct and problem and solution-oriented, I would recommend joining Tim at the next Storybrand Workshop.
Some of the companies we've helped: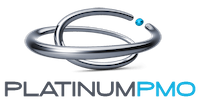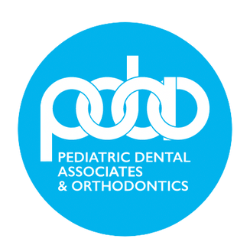 Step 1. Schedule a Call
Let's talk about your business, your challenges, and how I can help.
Step 2. We Get To Work
We begin with a Discovery Session to find the right words and create the right plan, and then get to work to build your custom marketing solution.
Step 3. You Do You.
With your marketing in-check you'll have more time, more money, and more freedom to do whatever it is you love.
Book a StoryWorks Discovery Session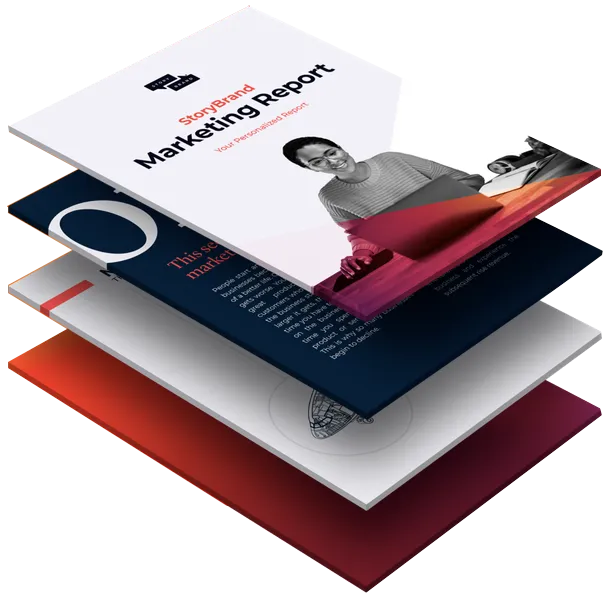 Get a Free Storybrand Marketing Report for Your Business
Discover what's wrong with your marketing. Get a customized plan to fix it.