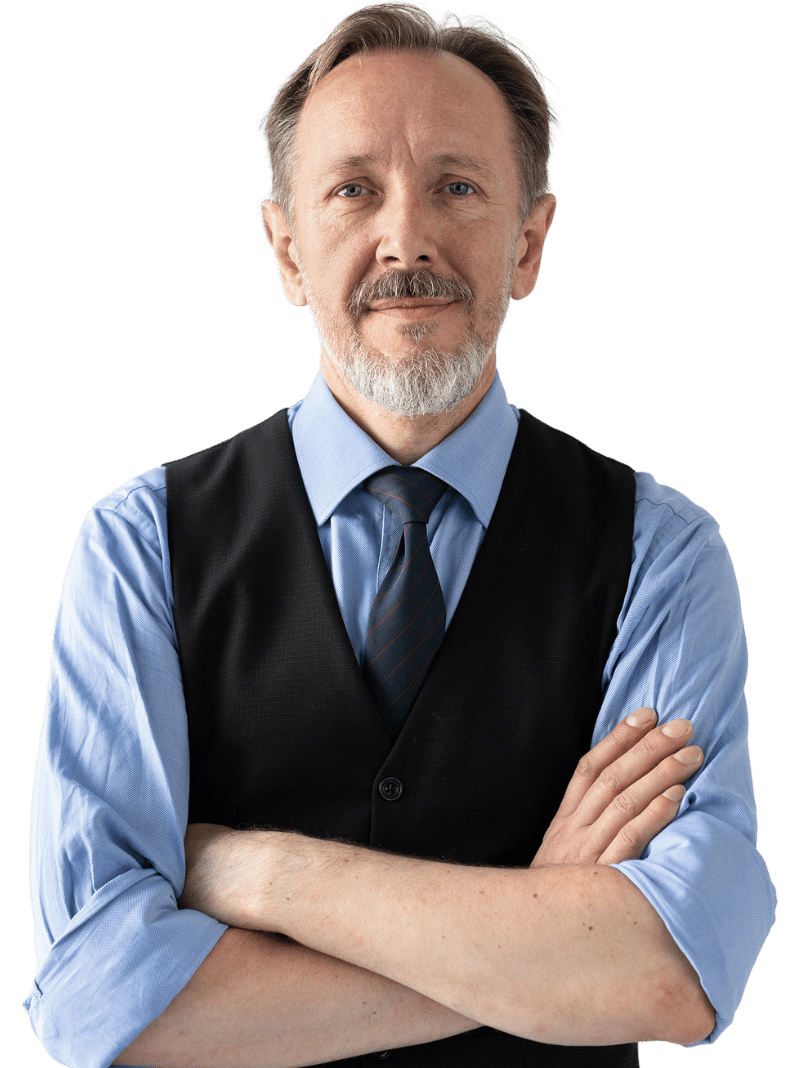 Wait? I'm not the hero of the story of my business?
It's true; you are not the hero.
The second area of the Donald Miller Storybrand book that goes against the most common thought when creating marketing for your business is that when writing copy about your business, your copy should not be about you. 
Using the Storybrand Framework, you and your business are not the heroes of the story. 
Instead, your customer is the hero. You are the Guide.
Think of it this way.
You are Yoda, not Luke Skywalker.
Remember that constant need we all have to survive? 
Your website visitors are living their own story and each trying to survive within their own life. 
So trust me when I say this is true for everyone; each of us only has room in our lives for one hero, and as I like to say, "you ain't it."
So, now knowing this, when writing copy wanting to persuade your website visitors to become a customer, tell their story. Relate to their problem and show empathy for their struggle. 
Then, introduce yourself and your business as a helpful guide they can trust. You are the one who can lead them to success and help them overcome any obstacle in their way. Not only helping them to survive but thrive. Once they trust you, they will be more likely to listen to what you say.
You can imagine that realizing your customers' stories can greatly impact how you communicate with them and what you do when developing marketing materials. But can you really know their story?
Need more clarity? Schedule a Call with Certified Guide and Storybrand coach Tim Yates.
Section 1
Building A Storybrand: Clarify Your Message So Customers Will Listen – Discover the key principles from Donald Millers best selling book.
Section 2
The Need To Survive – Embedded within our DNA is the constant desire to survive, but how is this desire impacting your business?
Section 3
You Are Not The Hero. – This marketing paradigm shift introduces the idea that your story shouldn't be about you.
Section 4
The Storybrand Brandscript – Learn more about this groundbreaking marketing tool that can change the direction of your business.
Section 5
Questions To Consider – Discover the answer to these eight questions and confidently grow your business.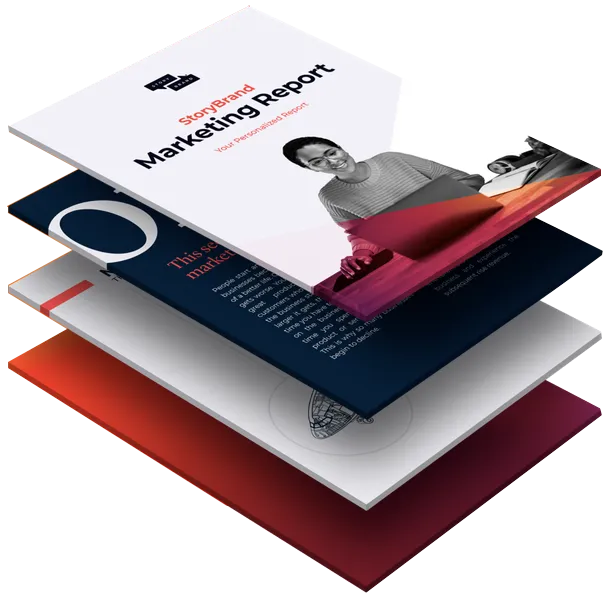 Get a Free Storybrand Marketing Report for Your Business.
Discover what's wrong with your marketing. Get a customized plan to fix it.