You probably already own a website. Most small businesses do.
Most of the small business owners I speak with already have a website for their business.
The problem is; it's just not working. Their website isn't getting the web traffic they deserve. It's not capturing the leads they need, and it's not making the sales they need to survive.
It's time for your lazy website to get to work.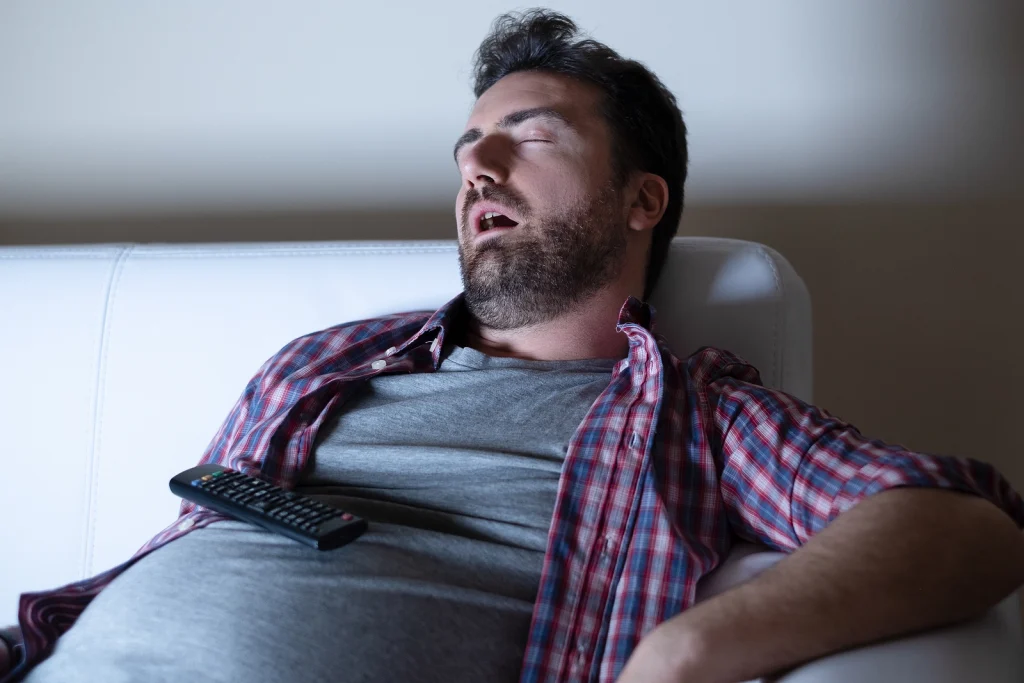 Do you want a website that will work as a 24/7 lead-generating machine?
The solution is simple; the Storybrand Marketing Framework.
This powerful marketing tool will help you build an online sales funnel that will convert your website visitors into paying customers.
In this blog post, we will discuss the benefits of using Storybrand and show you how to create a lead-generation machine that works around the clock!
If you confuse you lose.
Using the Storybrand framework will simplify your marketing message and make it more effective. Using this framework, you can create a sales funnel that is clear, concise, and easy to understand and help you increase conversions and generate the leads you need.
Step 1: Clarify your message.
What is the problem your ideal customer wants to solve?
What are their goals and desires?
What does success look like for them?
What do they need to know to purchase from you?
By answering these questions, you will create a message that will resonate with your target audience and compel them to take action.
Regardless of how pretty your website might be, unless you have the right words, your website will not be an effective marketing tool for your business.
At StoryWorks, we can help you to discover the words that resonate with the heart of your ideal client – Schedule A StoryWorks Discovery Session and let's transform your marketing.
Step 2: Attract your ideal clients and drive them to your website.
The next step in building your sales funnel is to get your ideal clients to visit it. This is where SEO comes in. First, we find what words people use when searching for someone like you on the internet, and then by using those same words on your website, you can ensure that your future customers will find you.
Should you invest in SEO?
The short answer to this question is; yes.
Unless you have an SEO strategy, your website will not be effective.
There are over 3 Billion websites on the internet today. So to get the customer you need, you need to stand out from 3 Billion other websites.
The only way to do this is through Search Engine Optimization (SEO). SEO is simply taking the steps to make sure that your website has the information that Google and other search engines require to be listed within their search results.
According to Google, only 10% of those 3 Billion websites make the cut. Is your website part of the 10% that gets traffic, or the other 90% that gets no traffic at all.
If you want to be part of the 10%, we'd love to help. Just click here to get started.
Build a 24/7 lead generating machine.
Once your website has a clear message and an effective SEO strategy, you'll have a website designed to capture your ideal customer's attention and help them immediately understand what it is you do and how you can help them solve their problem. But they still may not be ready to commit. This is where a lead generation strategy comes into play.
Although your website visitors may not be ready to take action now, they are on your website and willing to learn more about you. By offering FREE information to help them solve their problem in exchange for their email address, you'll now have a valuable contact to email and begin a conversation to earn their trust and nurture them to become a paying client.
It's time to put your website to work.
As the owner of a small business myself, I believe you deserve more than just "having" a website. You (and your customers) deserve to have a website that's designed to help your customers find you, so you can speak directly to their needs. Helping your customers to solve their problem and better their lives, while helping you to grow your business.
If you are ready to transform your existing website into what *Donald Miller, calls the "Sales Machine," Schedule A Call and together we'll transform your marketing.
*Donald Miller is the author of the best selling books, "Building A Storybrand: Clarify Your Message So Your Customers Will Listen," and "Marketing Made Simple."